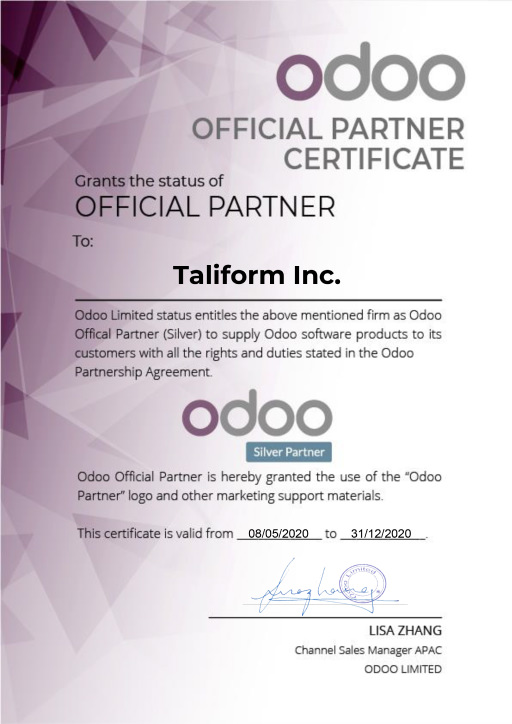 Certified Odoo Silver Partner
With its remarkable number of successful implementations, Taliform has been certified as one of Odoo's partners in the Philippines. As a proud Odoo Silver Partner, we bring out th best in our clients' business by providing top-botch services, resulting in growing list of clients trusting us in digitally transforming their business.
With excellent capabilities of our dedicated team of Certified Odoo Experts, we were able to help various businesses from trading, manufcaturing, steel fabrication, general services, power management, architectural and interior design, textile, construction, finance, and many more industries in reaching beyond their business goals using the best industry practices.
Implementation of default and custom Odoo requirements
from different industries ranging from 10 to 1000 users:
2013 - 2016
Manufacturing, Financial, Trading, Services, Marketing & Creatives
2016 - 2019
Power Management, Construction, Services, Manufacturing, Trading
2016 - Present
Dealership, Distribution, Facility Maintenance & Services, Manufacturing, Trading
Our Certifications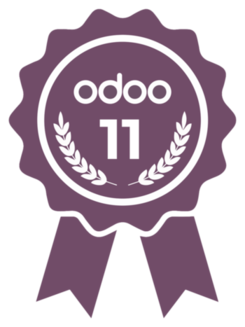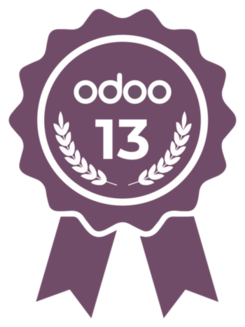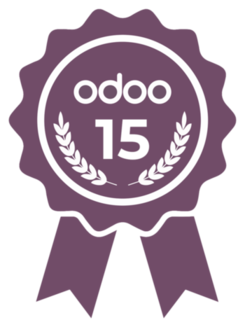 Request a Demo
Request a demo with free trial to see
and experience how we can
digitally transform your business.
contact@taliform.com
+63 2 7504 9676